by Dr. Hafiz A. Pasha and Shahid Kardar*

The authors are former Federal Minister and Governor of the State Bank of Pakistan respectively. The research support by Dr.Amanullah and Sitara Gill is acknowledged.
The Coronavirus has already spread to 186 countries. The worst hit countries have been the EU countries, USA and China. The consequences are that normal economic activity, both in th...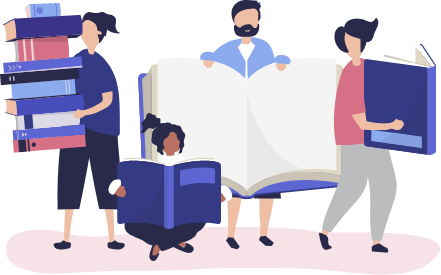 Free sign in to continue reading!