by Syed Akhtar Ali

former Member Energy, Planning Commission
Oil prices have touched zero and became even negative recently; post-Corona and oil price war between Saudi Arabia and Russia. A debate has ensued in Pakistan that we should have bought cheaper oil. It is a different matter that around the same time, there was news of Diesel shortages. Petroleum division, probably, projected lesser demand due to Corona as ...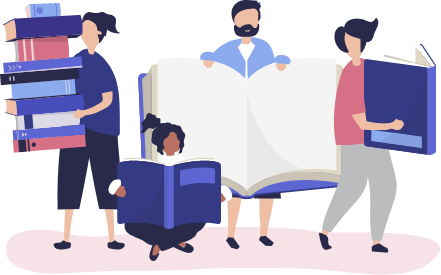 Free sign in to continue reading!